Business Q&A (webinar replay)
with Amal Douglas/Olympic Sprint Business Coaching
Your Instructor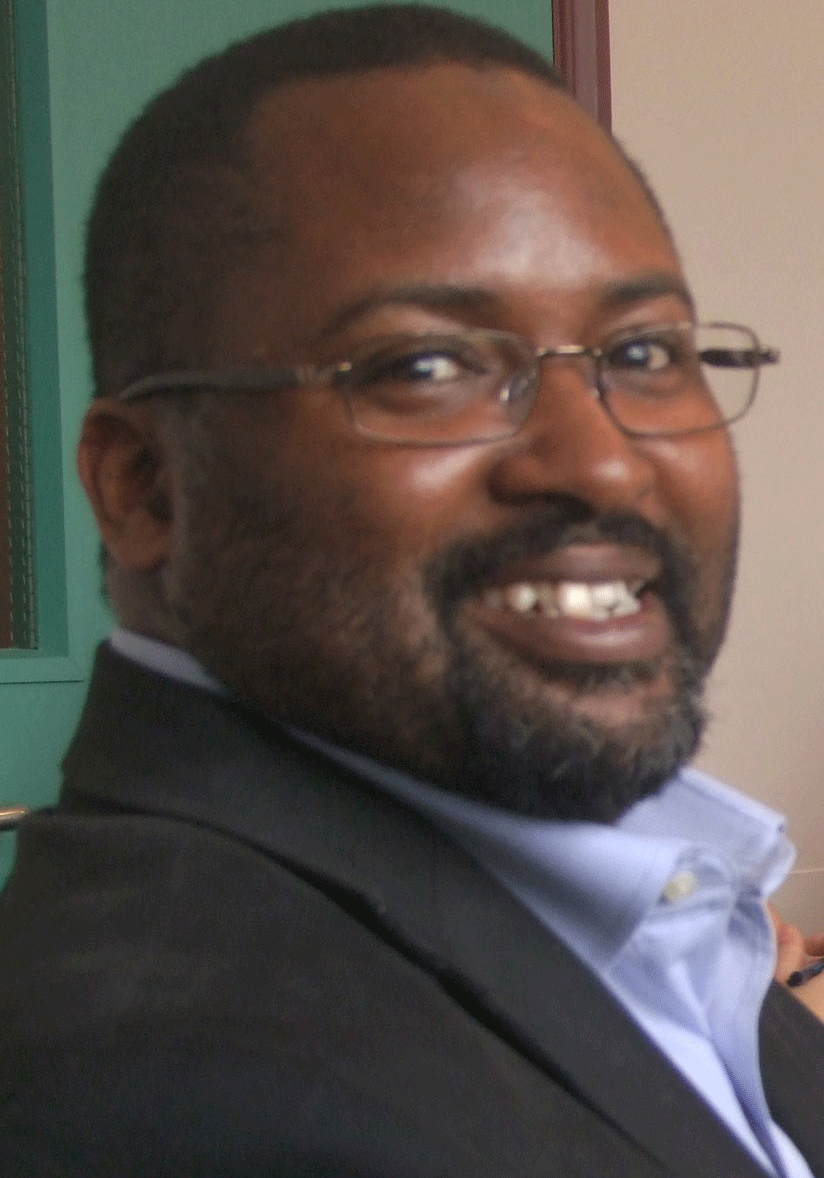 Amal Douglas has developed a reputation as a thoughtful, empathetic humorous and very effective trainer and consultant. So much so that his consultancy and training work has taken him across the UK and also to Europe, Africa, Caribbean and USA to deliver training programmes on building entrepreneurial skills and most often, Seven Secrets of Successful Fundraising with a publication of a book of the same name. Other books include Zakat - Raising a Fallen Pillar, Call of the Twice Removed and the stage production Diary of a 'Son of Africa'.
The Olympic Sprint Business Coaching programme brings together his passion for entrepreneurship with his love of sport, athletics in particular. His insights and parallels drawn are second to none. One can have no doubt that this programme will mark a shift in how future business coaches approach their craft and support their clients.
Frequently Asked Questions
How long do I have access to the webinar replay?
We usually keep the webinar replays viewable for 7 days after the live broadcast
What if I want to know more
Not to worry! We will periodically send you an email or newsletter (DMC Update) letting you know of future webinars, live seminars and training events and you can opt off the mailing list at any time. You can also view a range of free and paid courses on this site.