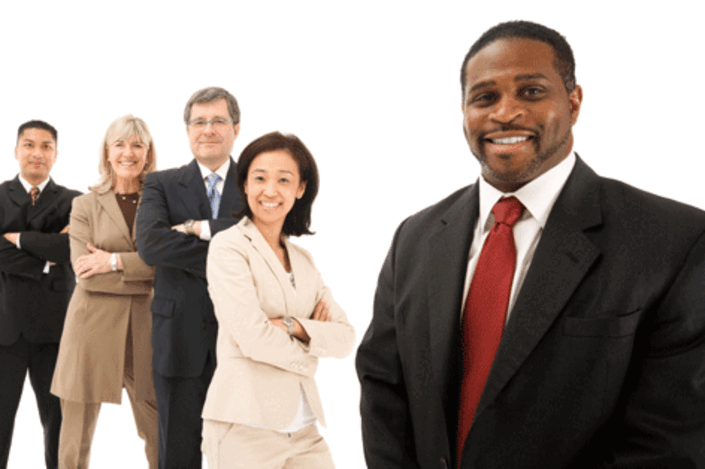 FULL PROGRAMME SUBSCRIPTION - Olympic Sprint Business Coaching
Over 10 comprehensive online courses. Plus regular individualised personal consultations & coaching sessions
As part of the subscription and for just $89per month, you get complete & free access to all the individually sold programmes that make up the Olympic Sprint Business Coaching - five point action plan for optimising business performance and stimulating spectacular growth, namely:
40 top lead generation techniques;
Improving sales and conversion rates;
Pricing strategies and psychology;
Retaining & upselling to customers through strategic customer service;

Strategies for increasing profit margins.
We'll develop a personal and individualised business coaching programme based on unique business drills to take you to that all-important next stage of business growth and profitability. You'll work hard but you will certainly see the financial results and will want more. This will be backed up by monthly/bi-monthly one-to-one personal business consultations (face to face, telephone or via Skype if necessary).
In addition to the courses mentioned you still get a further four specialist and targeted training programmes;
Foundations & principles of a talent development programme;
Major business expansion through franchising or duplication;
Selling your business for the right price - the retirement plan;
Successful business startup from zero to your first £100K.
That's complete and anytime access to over £2,200 worth of online training courses. Don't forget you automatically get access to all new training materials, videos and other resources that are regularly being added and updated.
It might seem unbelievable but on top of all of that you will still receive:
Complimentary access and participation to all OSBC official workshops (normal price £225/$275 per session);
Similar access to our high powered seasonal business retreats (normal price £695/$895);
Bi-Monthly Personal Business Consultations and personal Business Plan Updates (normal price £159 per session).
Multiple opportunities to network with other entrepreneurs undertaking a similar journey.
You'll be joining a host of satisfied customers that have included All Seasons Engineering, Norfolk County Council, Essex Council, Bedfordshire Chamber of Commerce, the Blackstone Foundation, Churches Urban Fund (CUF), and countless charities, SMEs, new businesses and social enterprises. With customers requirements varying from project management, startup support, training delivery, fundraising or total business transformation and optimisation.
For your peace of mind this is all on a rolling monthly subscription which means you can cancel at any time you like (even after one month). So your incentive is to put what you learn into practice sooner rather than later. Our incentive is to make sure you do just that while we continue to develop and add great content and resources that are relevant to you at every stage of your continued business journey. Definitely a win/win situation for everyone.
Your Instructor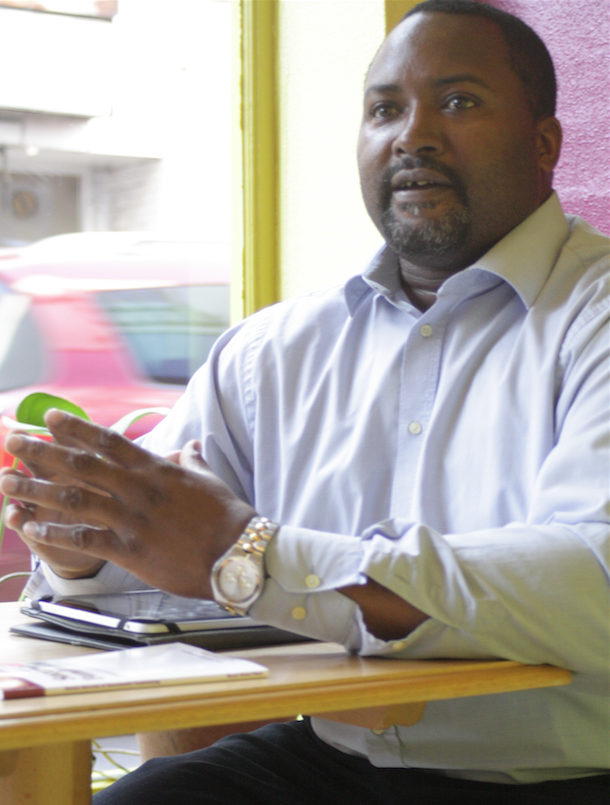 I'm lucky enough to have had parents who were not afraid to try new ventures whether this meant moving to new cities, towns and countries or going self-employed and launching new business ventures. This means that much of my "spare" time was spent as a bus conductor, bartender or shopkeeper, invaluable life lessons. It also means that though I studied Business Administration and also Accounting, being an accountant was never going to hold me. It became clear early on that the managers and salesmen could affect the profitability of the businesses I worked for while all I was doing was recording the events after the fact. So I launched One Stop Travel and have not looked back since.
There are not many greater feelings than taking that leap, taking the risk and turning your long held idea into an actual business and then getting your first new paying customer, a complete stranger. Even getting monthly reports and royalties from some of my books does not come close (but is certainly very much appreciated).
Through being an entrepreneur I've been able to explore other passions and interests and try new things. This means that now I'm known by some as an author, playwright, athletics fan, community activist, businessman and, I'm glad to say, a great business coach. I believe that entrepreneurs are the ones that can, and often do, change and look after their families and their communities.

So I realise that It's not often that one gets the chance to bring together two things one is passionate about, much less make a career out of doing so. However, I've managed to do just that by fusing my love of track & field athletics and coaching with my lifelong habit of developing and supporting entrepreneurs and developing a climate of enterprise. The result is the Olympic Sprint Business Coaching programme.
The courses I have put together here are all about supporting you becoming the best entrepreneur you can be. They are about being at the top of your game in the league you operate and with your unique advantages and constraints. Please let me know how you get on.
Courses Included with Purchase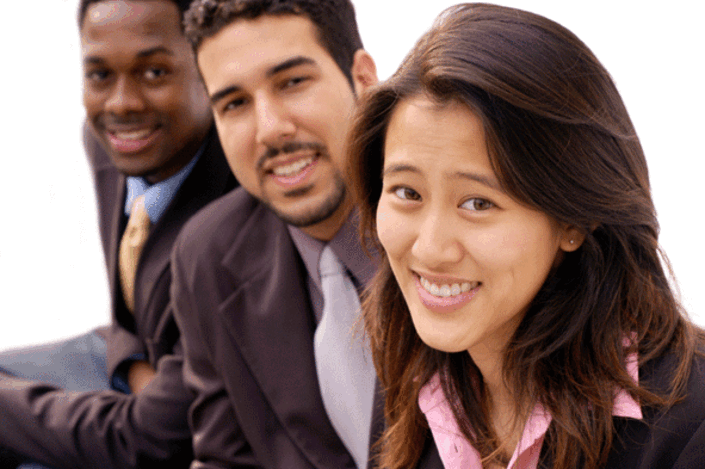 The Proven Guide to More Leads, Greater Sales, Better Business Performance and Increased Profits
with the Business Growth & Optimisation programme from Olympic Sprint Business Coaching.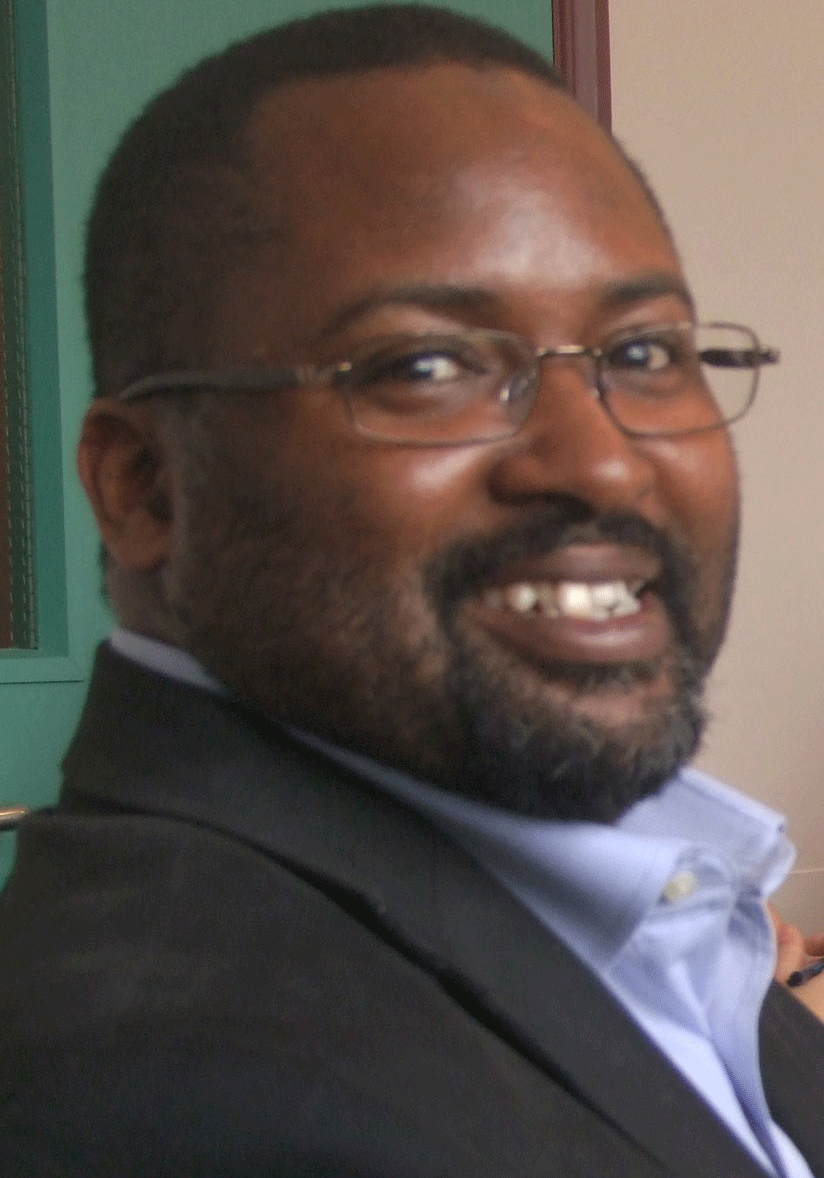 £195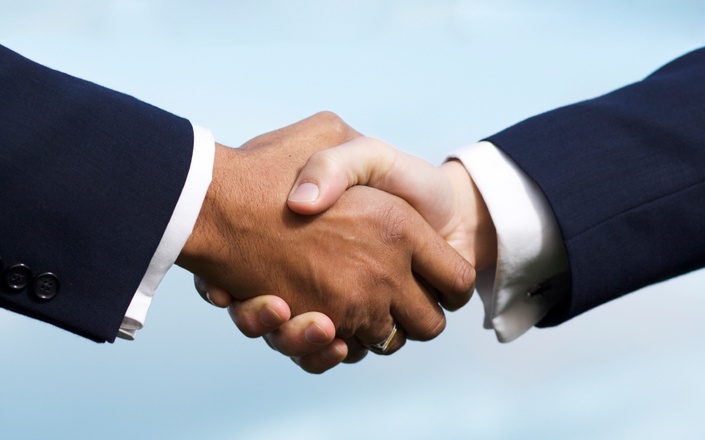 Concise Guide To Mastering the 40 Top Lead Generation Techniques
How to create a constant stream of new leads ready to become your paying clients and customers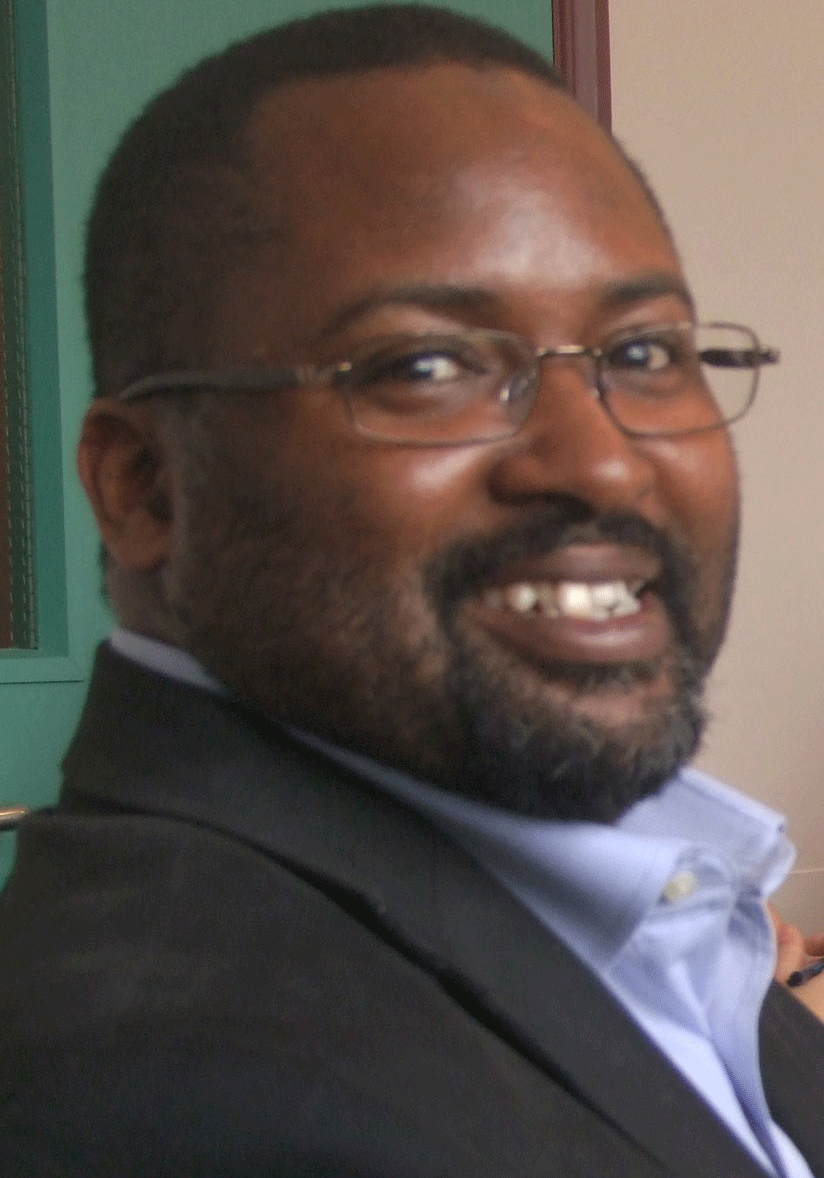 $166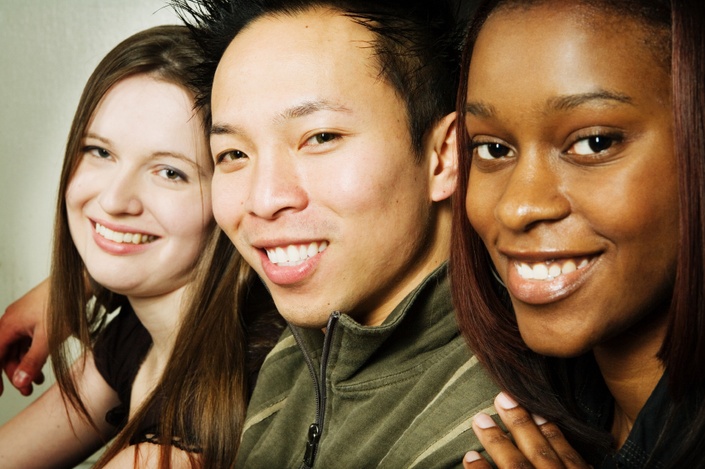 Price Optimisation Strategies and Pricing Psycholgy
from the Olympic Sprint Business Coaching programme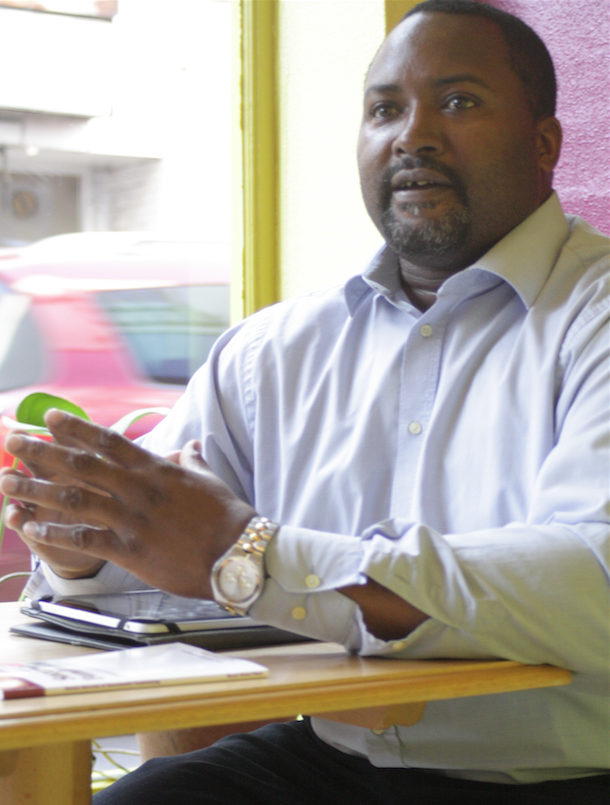 $159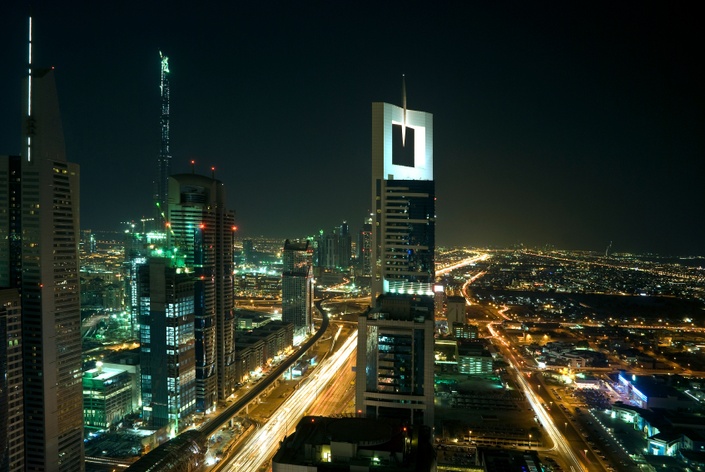 Improving Selling & Sales Conversion Rates and the Essential Sales Cycle
with Olympic Sprint Business Coaching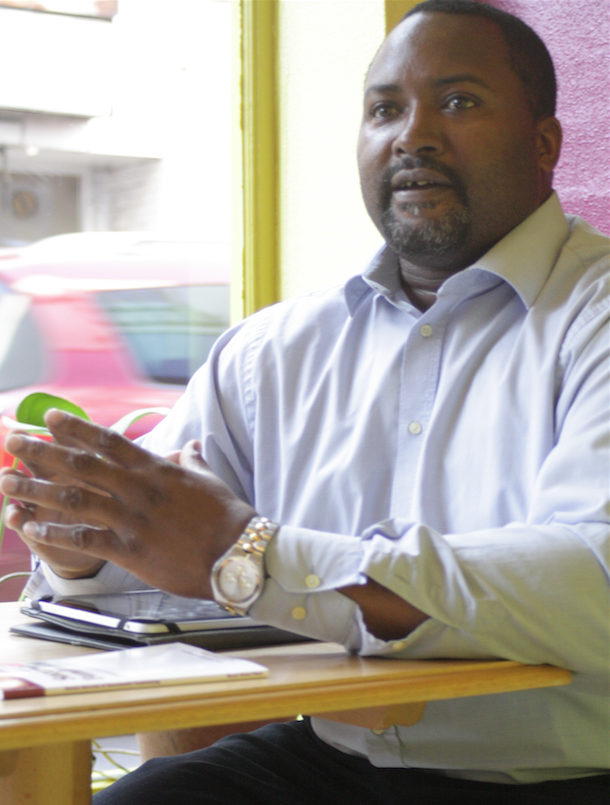 $295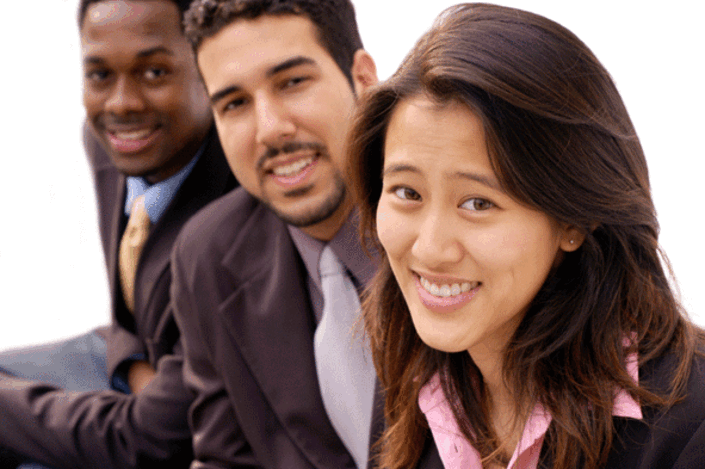 Strategies for Improving Profit Margins
Business efficiency & negotiation techniques from Olympic Sprint Business Coaching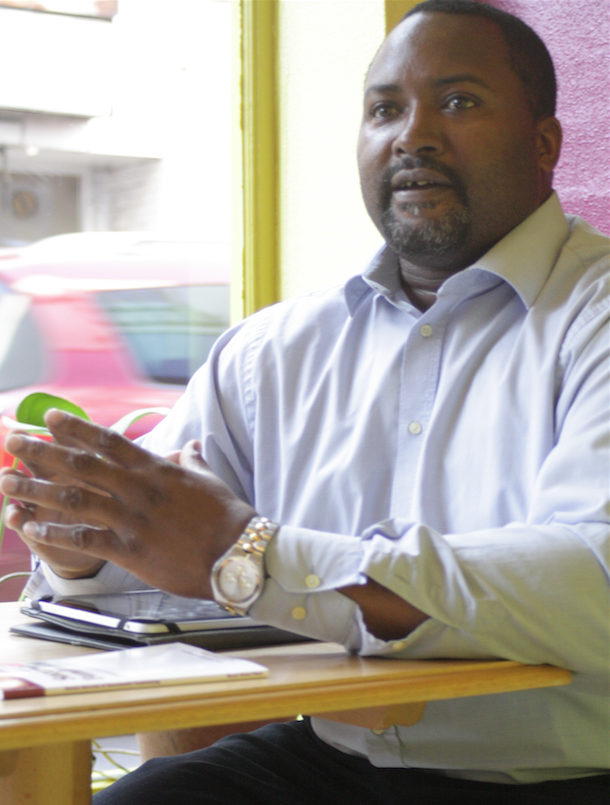 £129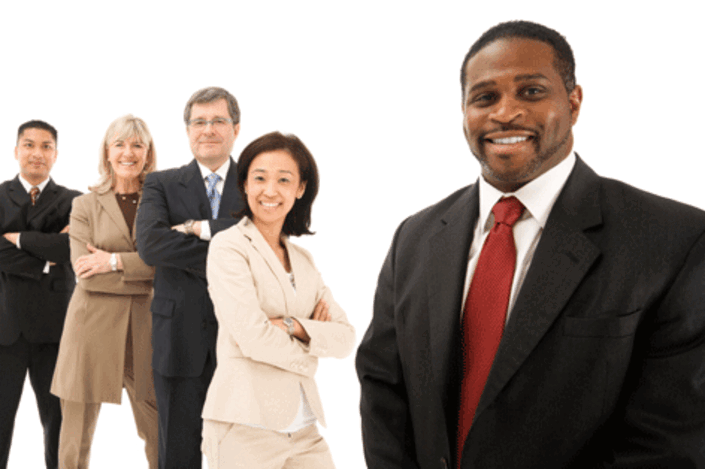 Guide to Great Customer Service & Upselling
The key to customer retention & upselling from Olympic Sprint Business Coaching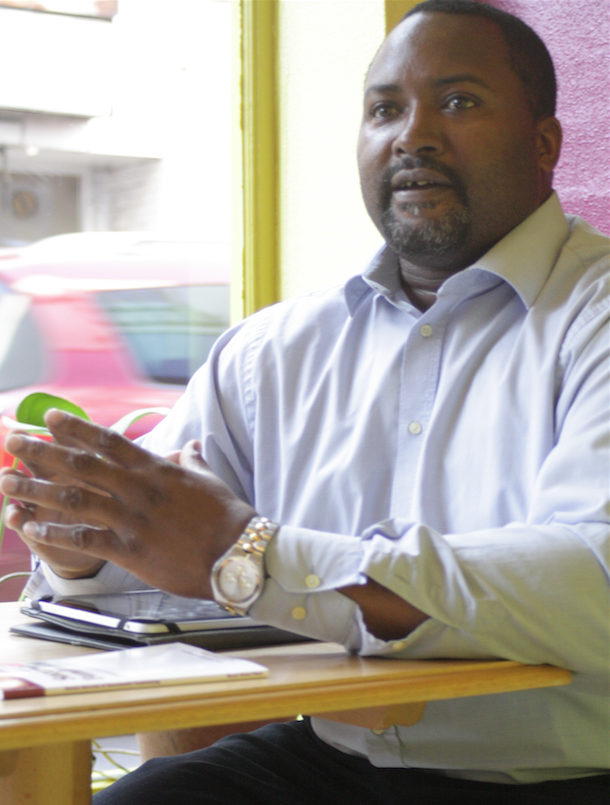 £129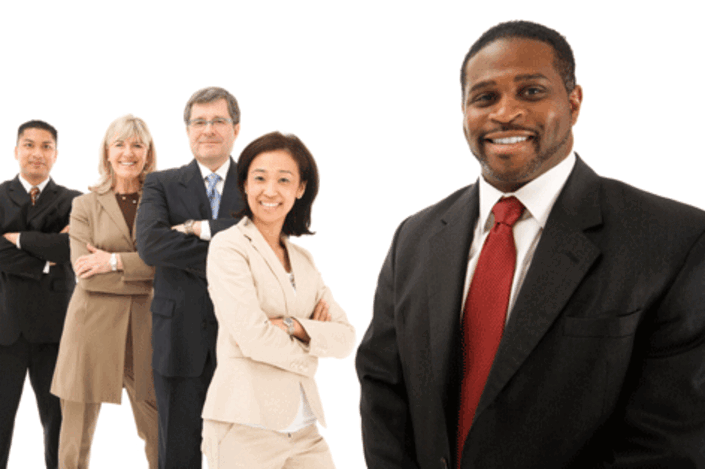 Foundations & Principles of a Successful Talent Development Programme
with Olympic Sprint Business Coaching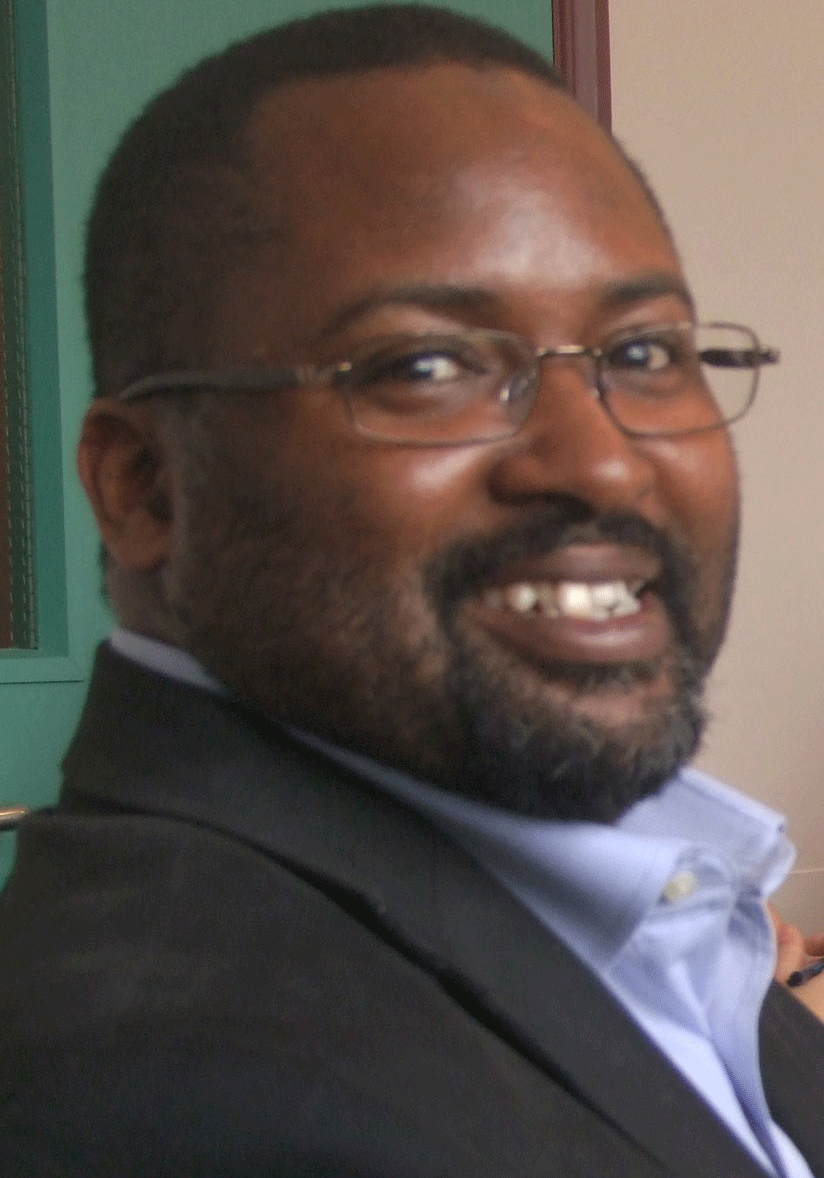 £259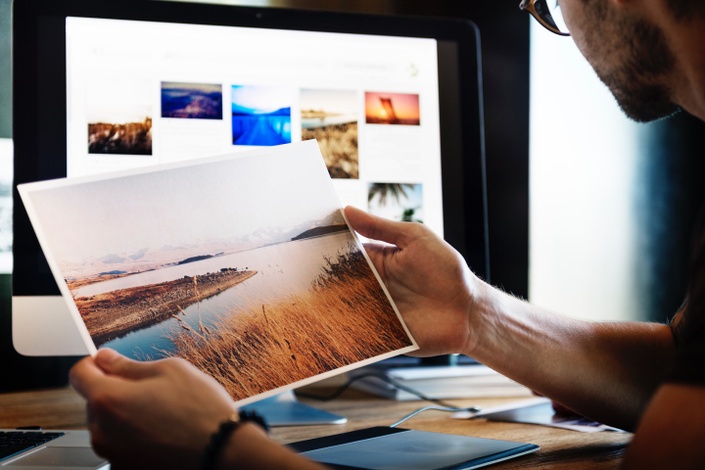 Business Divestment with Olympic Sprint Business Coaching
How to sell your existing business for a whole lot of money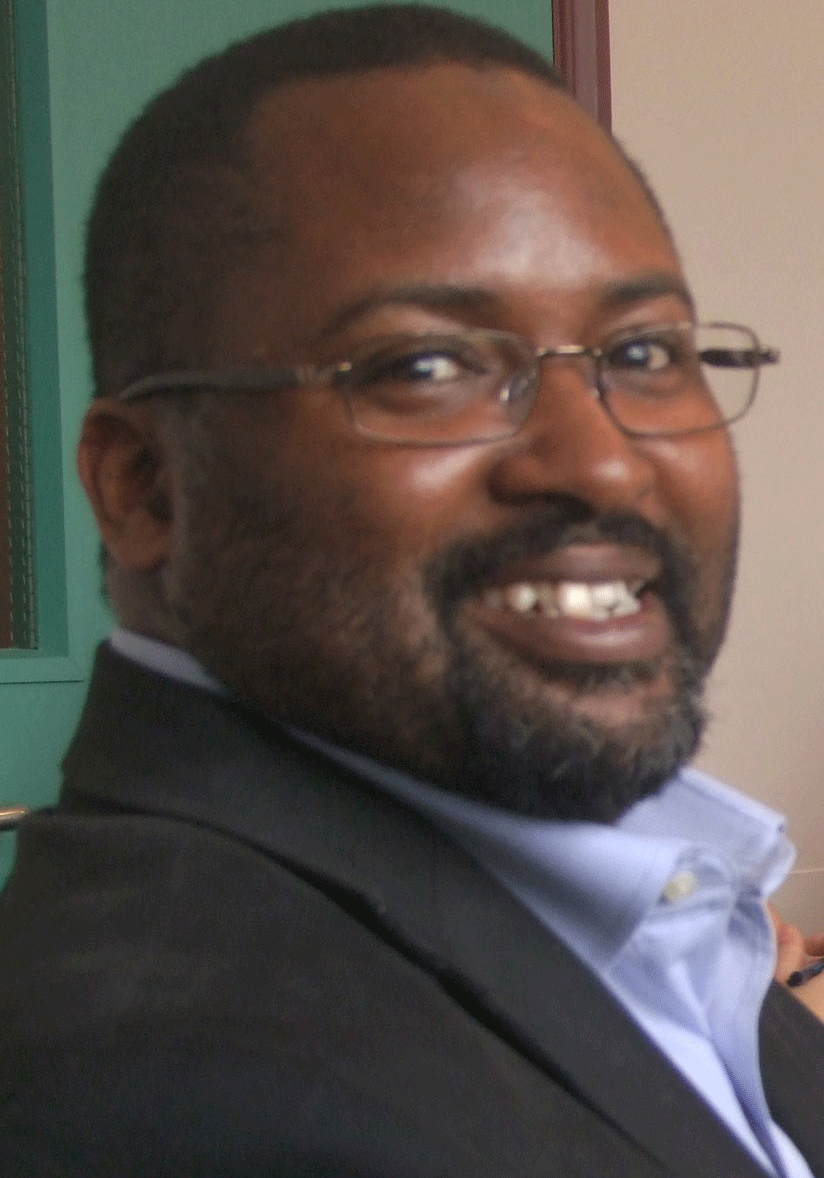 £59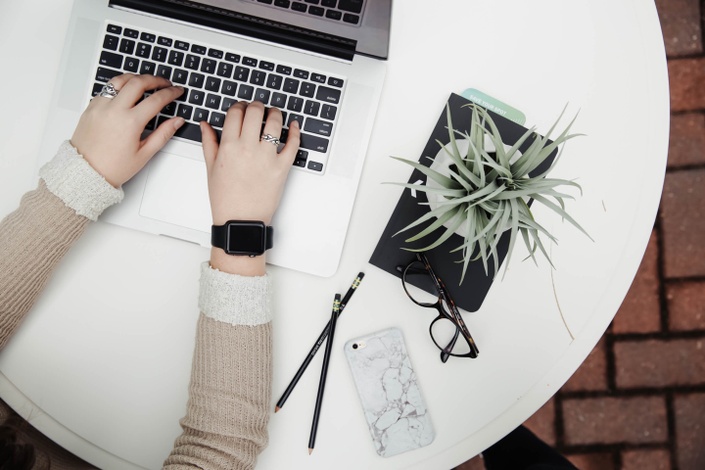 How To Successfully Implement a Major Business Expansion
with the Olympic Sprint Business Coaching programme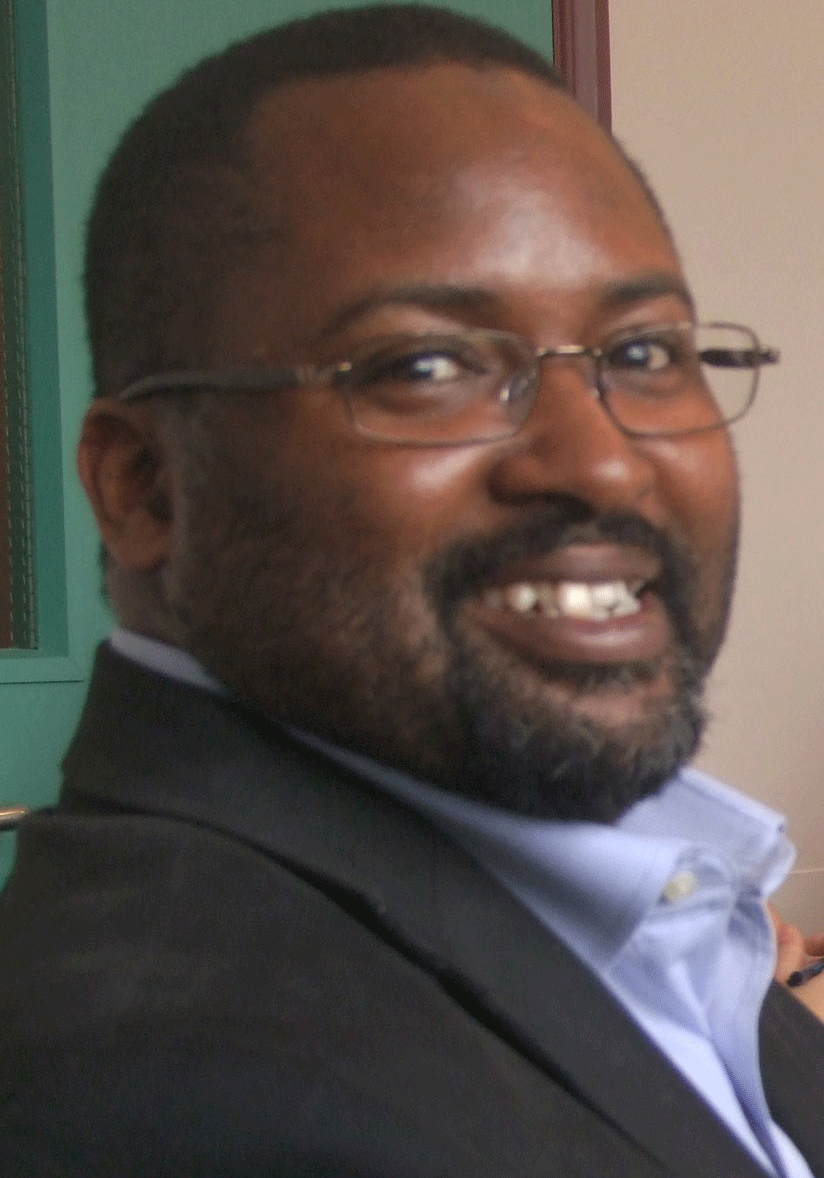 £59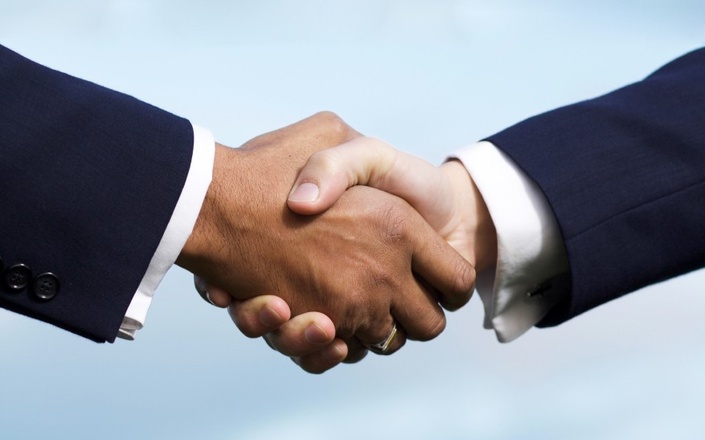 Business Management & Administration
The skills needed to manage a modern commercial business. From an SME to a multi-million dollar enterprise.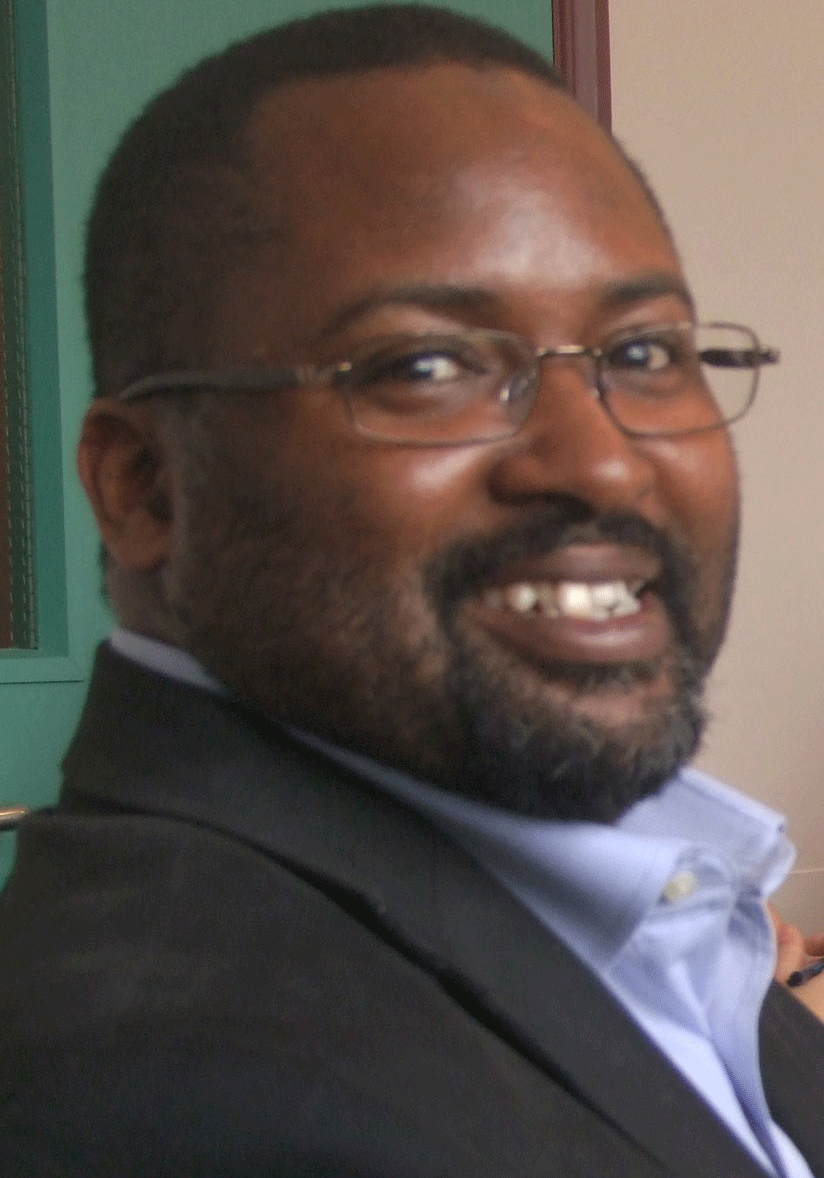 $199
Original Price: $1,649
Frequently Asked Questions
When does the course start and finish?
The course starts now and never ends! It is a completely self-paced subscription - you decide when you start and when you want to finish.
How long do I have access to the course?
That's up to you. You can unsubscribe anytime you've had enough.
What if I am unhappy with the course?
We would never want you to be unhappy! If you are unsatisfied with your purchase, contact us in the first 30 days and we will give you a full refund.
Is there a minimum subscription period?
No, It's a rolling monthly subscription which means you can cancel at anytime, even after just one month.
There are so many courses, where do you suggest to start?
It all depends where you are personally and in your business cycle. Many people begin with the Startup module anyway, just to make sure they haven't missed anything. The Business Growth & Optimisation module is where a lot of time is spent. The five principles have a positive and transforming effect on many businesses that have been around a while. Those who opt for Major Expansion and Business Divestment modules are often already clients that we direct there in order for them to get a better understanding of what we are doing for them. It's always worth taking a look at the other modules from time to time.
When do the personal consultations and free entry to the workshops and business retreats kick in?
Generally after two months (during your third month), but you are free to email questions or call in before that, and we'll normally reply pretty quickly.
Which is your most popular module?
By far "40 Top Lead Generation Techniques" . This is understandable as everybody wants more customers. Of those who buy this course outright, many go on to subscribe to the full programme.