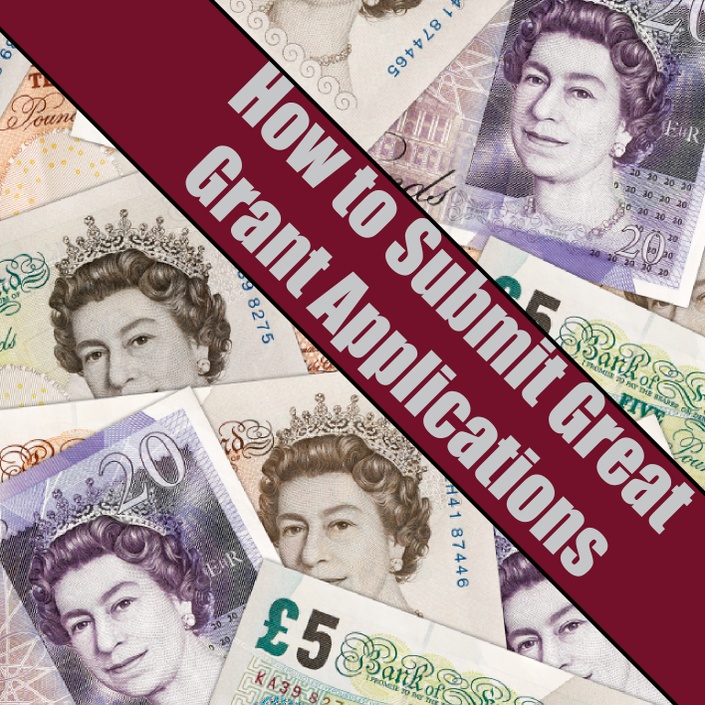 How to Submit Really Great Grant Applications
Everything you need to know to increase your success rate, hit the right buttons, avoid the hidden failure traps and keep the funds rolling in
Watch Promo
Enroll in Course
Writing and submitting grant applications can so often be both daunting or simply frustrating

Putting together what might be a good grant application is no longer enough!

Similarly, a good project that may help a lot of people is also no longer enough!
From experience we know that frustration usually comes in one of three ways:
1. Lots of effort put in, only to receive a friendly rejection letter that tries to convey that you were almost there, it's just that they were over subscribed.
2. "Not quite what they were looking for..." but as far as YOU can see, your project matches exactly what they stated they were looking for!
3. This grant looks good and looks a great fit for what you want to do. You have a strong intention to apply but somehow just never get around to it, and then... it's too late.
Once you go through this course, there'll be no guessing.
• You'll know that you've covered all the bases and submitted a great bid.
• You'll know that you've spelt out in no uncertain terms that this is the project they want and need to fund.
• You'll be so prepared for any grant application that comes your way that you definitely won't be leaving money on the table.
Through this course you'll get access to video tutorials, downloadable course materials and resources you can use for practice, or adapt for your real-life applications, or even use in-house to teach your own colleagues. Not only that, but you'll have complete access to all the new materials as the course get's updated or if we ever add new modules.
This is one of our most popular courses that we've taken all over the UK. In doing so we've had many multi-million pound fundraisers as well as countless fundraising newbies in attendance at this and some of our other courses, and EVERYONE leaves a better fundraiser than when they came. Once you go through this course it will be the same for you. In this course that has been painstakingly designed, tested and delivered by Amal Douglas and his team.
• You will get to know about the importance of a team and how to build one.
• You will learn to construct brilliant answers to the key questions.
• You will learn how to avoid all the hidden traps that lead to so many rejections.
• You will learn about constructing budgets and building a great case for support.
• You will even learn how to see if there are other suitable funding options before going down the road of grant funding.
This course is ideal for you if you simply want to get down to business, submit better grant applications, become a better overall fundraiser, stay up to date and be sure that you are definitely not leaving money on the table.
This course is also an add-on module for those studying for the Foundation Certificate in Fundraising.
-----------------------------------------------------
After finishing his professional accounting studies the course developer and main tutor, Amal Douglas, worked in the City at one of London's most established accounting firms. His first solo business venture in the UK was a travel and shipping agency in fashionable Paddington. He currently works as an enterprise and fundraising consultant in which he advises major UK & international charities & NGOs, SMEs, new business startups and numerous trade bodies and organisations. Both his fundraising and business expertise and experiences have been brought to bear on this course ensuring it really is fit for purpose in an age of constant advances in technology and rapidly changing social norms. He is also currently advising a selected group of organisations on approaching and securing EU funding for major projects.
Amal has developed and delivered numerous very popular training courses including:
• Building Entrepreneurial Skills,
• The Case for Gold and Silver,
• Becoming a Wealthy Self-Published Author, and most notably,
• Seven Secrets of Successful Fundraising.
The book of the same name continues to sell well both in the USA and UK in particular.
-----------------------------------------------------
When you sign up for this course you get unlimited access for as long as the course is available. You get all the course materials, downloads and any new updates completely free of charge.
Your Instructor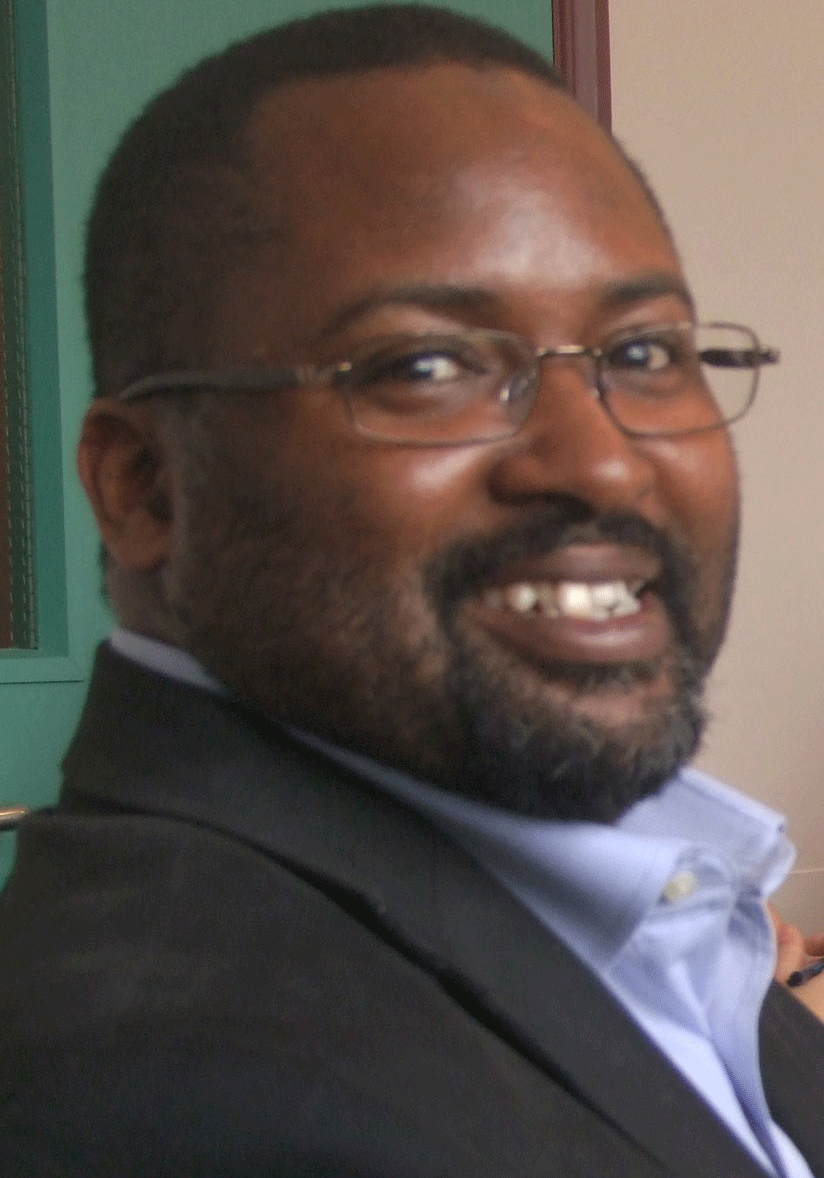 Amal Douglas has developed a reputation as a thoughtful, empathetic humorous and very effective trainer and consultant. So much so that his consultancy and training work has taken him across the UK and also to Europe, Africa, Caribbean and USA to deliver training programmes on building entrepreneurial skills and most often, Seven Secrets of Successful Fundraising with a publication of a book of the same name. Other books include Zakat - Raising a Fallen Pillar, Call of the Twice Removed and the stage production Diary of a 'Son of Africa'.
The Olympic Sprint Business Coaching programme brings together his passion for entrepreneurship with his love of sport, athletics in particular. His insights and parallels drawn are second to none. One can have no doubt that this programme will mark a shift in how future business coaches approach their craft and support their clients.
Frequently Asked Questions
When does the course start and finish?
The course starts now and never ends! It's a completely self-paced online course - you decide when you start and when you finish. You can even simply re-visit it each time you want to work on a grant application or funding bid.
How long do I have access to the course?
How does lifetime access sound? After enrolling, and paying the one-off enrolment fee you have unlimited access to this course for as long as you like, as long as its available, including anynew downloads, videos training resources and templates - across any and all devices you own. If you enroll via a monthly subscription then you have full access to all existing and new videos, resources, downloads, the whole works, while your subscription is active.
What if I am unhappy with the course?
We would never want you to be unhappy! If you are unsatisfied with your purchase, contact us in the first 21 days and we will give you a full refund.